Opening Times
We're open today
Opening times for specific stores may vary. We recommend checking individual stores directly to check when they are open.
Please remember – opening times on public and bank holidays are always subject to change.
How to find us
The heart of The Basin
We're right in the heart of Manchester's Piccadilly Basin on the edge of the Northern Quarter – an ideal location for your shopping and working needs.
Getting here
If you're visiting via train, we're just a five minute walk from Piccadilly Station – Head down Ducie Street before turning left and you'll find us there!
Parking
For all those visiting by car, there are 189 spaces available in our on site car park. Parking is free for Urban Exchange customers*
*1 1/2 hours maximum stay. No return within 2 hours.
Terms and Conditions
Our parking policy 1 1/2 hours maximum stay – no return within 2 hours', means that you're allowed to park at our car park for no more than 1 1/2 hours, and mustn't park your car again in our car park for at least two hours after vacating.
Your vehicle's registration number is captured on the Automatic Number Plate Recognition (ANPR) cameras on entrance and exit to the car park. A Parking Charge Notice (PCN) may be issued if you have exceeded the stay limit stated on the signage, or returned within 2 hours of vacating the car park.
For all parking enquires please visit baysentry.co.uk or email enquiries@baysentry.co.uk
Services & Facilities
Everything You Need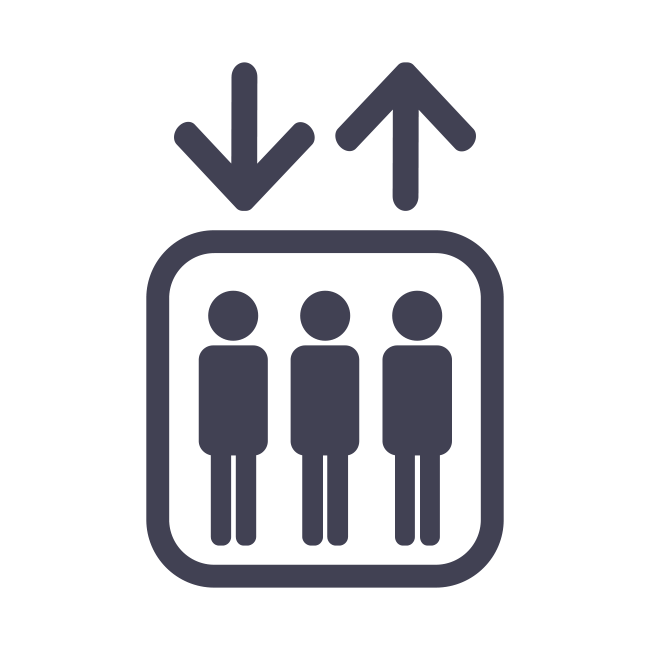 Lifts
Urban Exchange offers one disabled-compliant lift to allow easy access to from the lower ground car park to the retailers.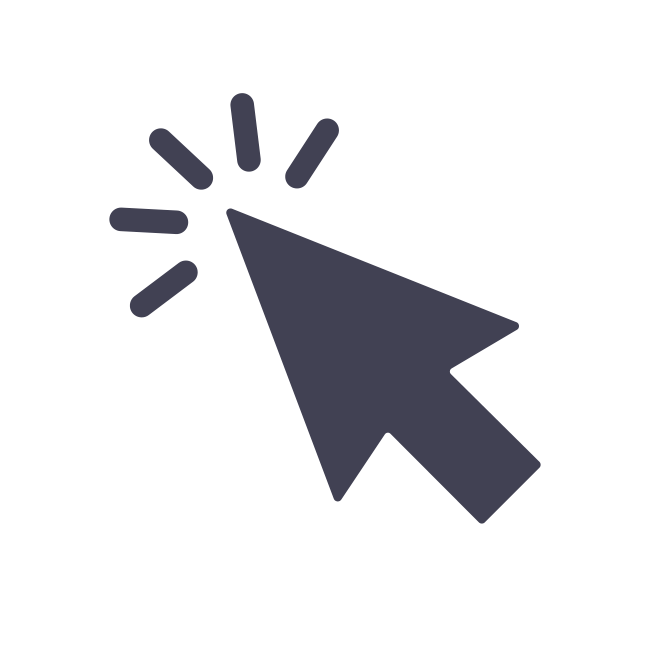 Click and Collect
Shop from the comfort of your home with Marks and Spencer. Order online by 10pm today and you can collect your order from 12pm tomorrow!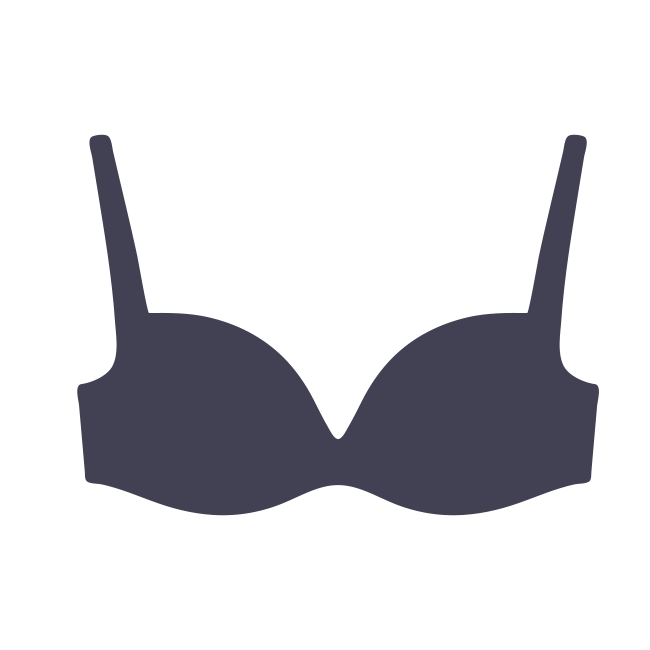 Bra Fitting Service
Bra fittings are available in M&S Outlet. This is a complimentary service which can get booked up quickly, so we recommend booking an appointment in advance to avoid disappointment.
To book an appointment, simply visit the store or call 0161 236 7672.
Commercial Enquiries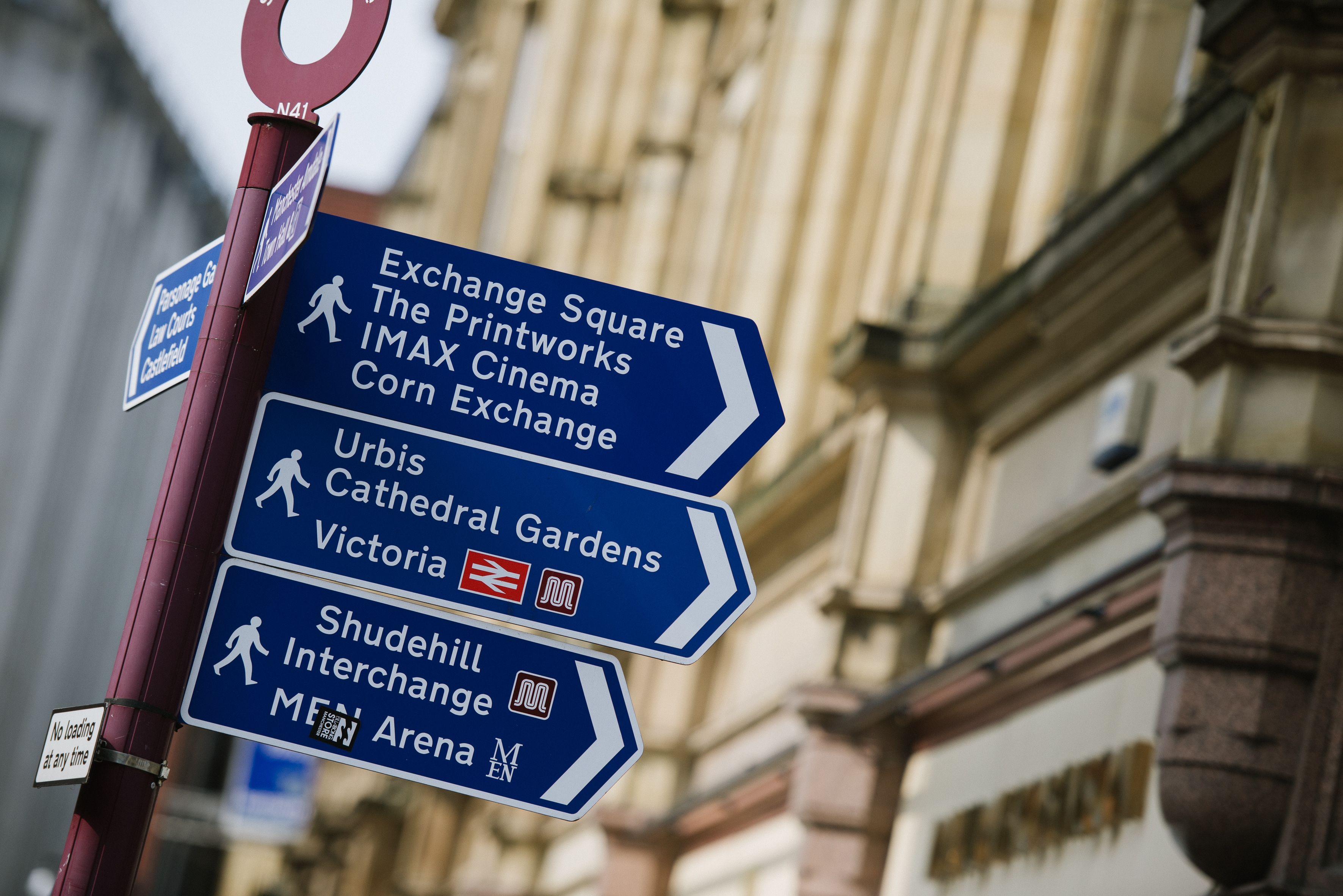 Commercial/Retail Opportunities
There are currently no opportunities available.
Careers
Job Vacancies at Urban Exchange
Sorry, we don't have any vacancies open at the moment. Please keep checking for more opportunities soon.
Get in touch
How to contact us!
Telephone

Email

Address

100 Great Ancoats St
Manchester, M4 6DE
Have a question? Fill in the form below and we'll aim to get back to you within 24 hours.