Opening Hours
Monday

Open 24 Hours
09.00am – 08.00pm
Closed Today

Tuesday

Open 24 Hours
09.00am – 08.00pm
Closed Today

Wednesday

Open 24 Hours
09.00am – 08.00pm
Closed Today

Thursday

Open 24 Hours
09.00am – 08.00pm
Closed Today

Friday

Open 24 Hours
09.00am – 08.00pm
Closed Today

Saturday

Open 24 Hours
09.00am – 06.00pm
Closed Today

Sunday

Open 24 Hours
10.30am – 04.30pm
Closed Today
Monday: -
Tuesday: -
Wednesday: -
Thursday: -
Friday: -
Saturday: -
Sunday: -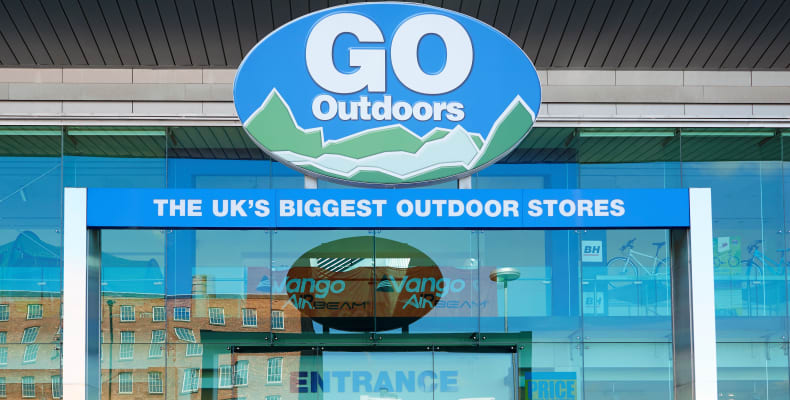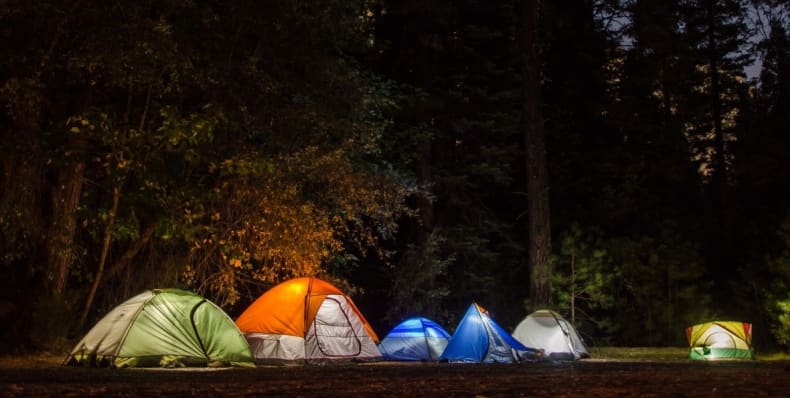 Inspiring everyone to get outdoors for less and love it as much as we do.
GO Outdoors is the UK's largest specialist retailer for all things adventure. From tents and outdoor clothing, to festival gear and fishing equipment, it offers a wealth of products for explorers of all levels. This flagship store opened in 2011 and is one of the largest in the country.
Since its humble beginnings, it's their products, services and prices that have kept their customers happy.
Go Outdoors are the only UK outdoor retailer to offer good, better and best choices from a £10 walking shoe to a £900 air tent. From experienced mountaineers to dog walkers and their dogs, everybody's welcome.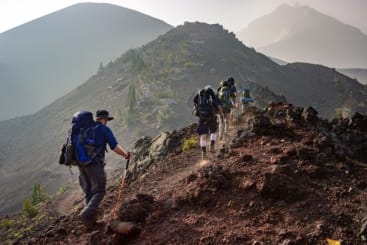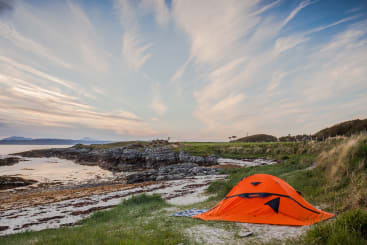 We welcome everyone with open and enthusiastic arms, helping them to step into the outdoors whether it's to go walking, camping or fishing. Value matters too so we'll keep offering cracking deals and only selling customers what they need. Innovation is who we are. From unique product areas to exclusive brands, we're constantly looking for fresh ideas to keep things fun for our customers.